Main content
California Pacific Medical Center
Expand your search by removing criteria below:
Plastic Surgery
Anthem Blue Cross of California→Blue Cross Plus (POS)
San Ramon
5401 Norris Canyon

Suite 212

San Ramon, CA 94583

(415) 561-0542

www.cpmc.org/dr-stephen-p-daane.html

Specializing in

Plastic Surgery

Accepting

new patients

Reconstructive Surgery

Accepting

new patients
Want to See More Options?
Need to see more options? You can remove your filters to show all Plastic Surgery Doctors at California Pacific Medical Center.
Remove filters and show more options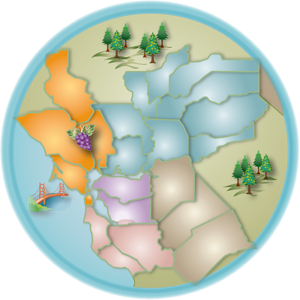 Need Help?

Call 1-800-478-8837