Main content
California Pacific Medical Center
Expand your search by removing criteria below:
Plastic Surgery
Sutter Health Plus→Individual and Family Plan HMO
Cantonese
Sutter Medical Foundation

2030 Sutter Place, #1300
Davis, CA 95616
(530) 750-5888

www.cpmc.org/dr-albert-w-chow.html

2250 Hayes Street
Suite 508
San Francisco, CA 94117
(415) 933-8330

www.cpmc.org/dr-charles-k-lee.html

Specializing in

Plastic Surgery

Accepting

new patients

Sutter Pacific Medical Foundation

2340 Clay Street
2nd Floor
San Francisco, CA 94107
(415) 600-3898

www.cpmc.org/dr-alice-b-woo.html
Want to See More Options?
Need to see more options? You can remove your filters to show all Plastic Surgery Doctors at California Pacific Medical Center.
Remove filters and show more options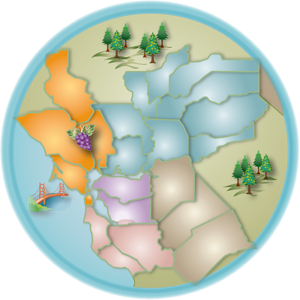 Narrow Results
Click on the links below to narrow your search
Need Help?

Call 1-800-478-8837