Main content
California Pacific Medical Center
No Results Found
Sorry, there were no search results that matched your criteria. You can remove your filters to show all Otolaryngology (ENT) - Head and Neck Surgery specialists at California Pacific Medical Center.
Remove filters and show more options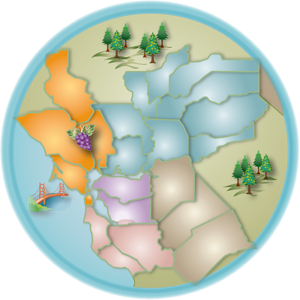 Narrow Results
Click on the links below to narrow your search
Need Help?

Call 1-800-478-8837