Main content
California Pacific Medical Center
Expand your search by removing criteria below:
Plastic Surgery
Blue Shield of California→Blue Shield Access+ HMO/EPO CalPERS Limited Network
1800 Sullivan Avenue
Suite 604
Daly City, CA 94015
(650) 992-0400

www.cpmc.org/dr-richard-c-sherwood.html

Specializing in

Hand Surgery

Accepting

new patients

Plastic Surgery

Please contact physician's office to see if they are accepting new patients.

45 Castro Street
Suite 121
San Francisco, CA 94114
(415) 565-6136

www.cpmc.org/dr-andrew-watt.html
Want to See More Options?
Need to see more options? You can remove your filters to show all Plastic Surgery Doctors at California Pacific Medical Center.
Remove filters and show more options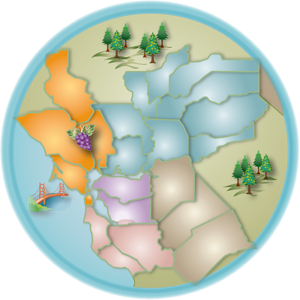 Narrow Results
Click on the links below to narrow your search