Main content
California Pacific Medical Center
One Shrader Street
Suite 578
San Francisco, CA 94117
(415) 379-9900

www.cpmc.org/dr-steven-h-sloan.html

Specializing in

Otolaryngology (ENT) - Head and Neck Surgery
Please contact physician's office to see if they are accepting new patients.



450 Sutter Street
Suite 933
San Francisco, CA 94108
(415) 362-5443

www.cpmc.org/dr-andrew-r-tomlinson.html

Specializing in

Otolaryngology (ENT) - Head and Neck Surgery

Accepting

new patients

450 Sutter Street
Suite 933
San Francisco, CA 94108
(415) 362-5443

www.cpmc.org/dr-andrea-h-yeung.html

Specializing in

Otolaryngology (ENT) - Head and Neck Surgery

Accepting

new patients
Want to See More Options?
Need to see more options? You can remove your filters to show all Otolaryngology (ENT) - Head and Neck Surgery Doctors at California Pacific Medical Center.
Remove filters and show more options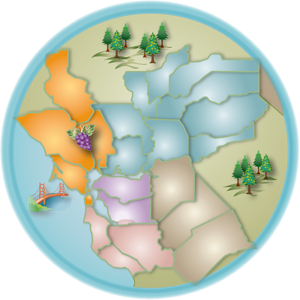 Narrow Results
Click on the links below to narrow your search
Need Help?

Call 1-800-478-8837